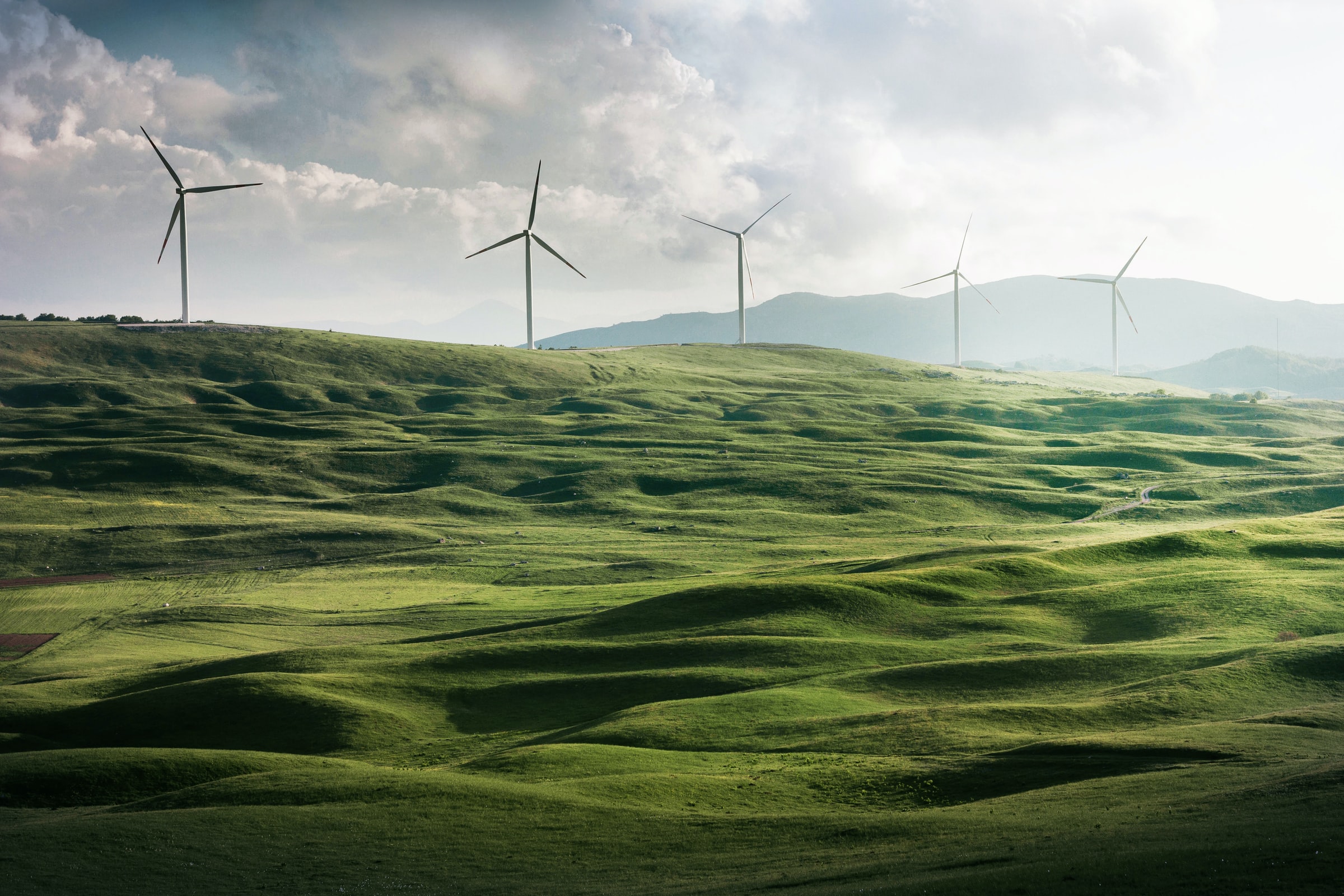 Data driven by choice.
Relentlessly result oriented.
Lofty partners with disruptive organizations create data-rich software products.
Proud partners to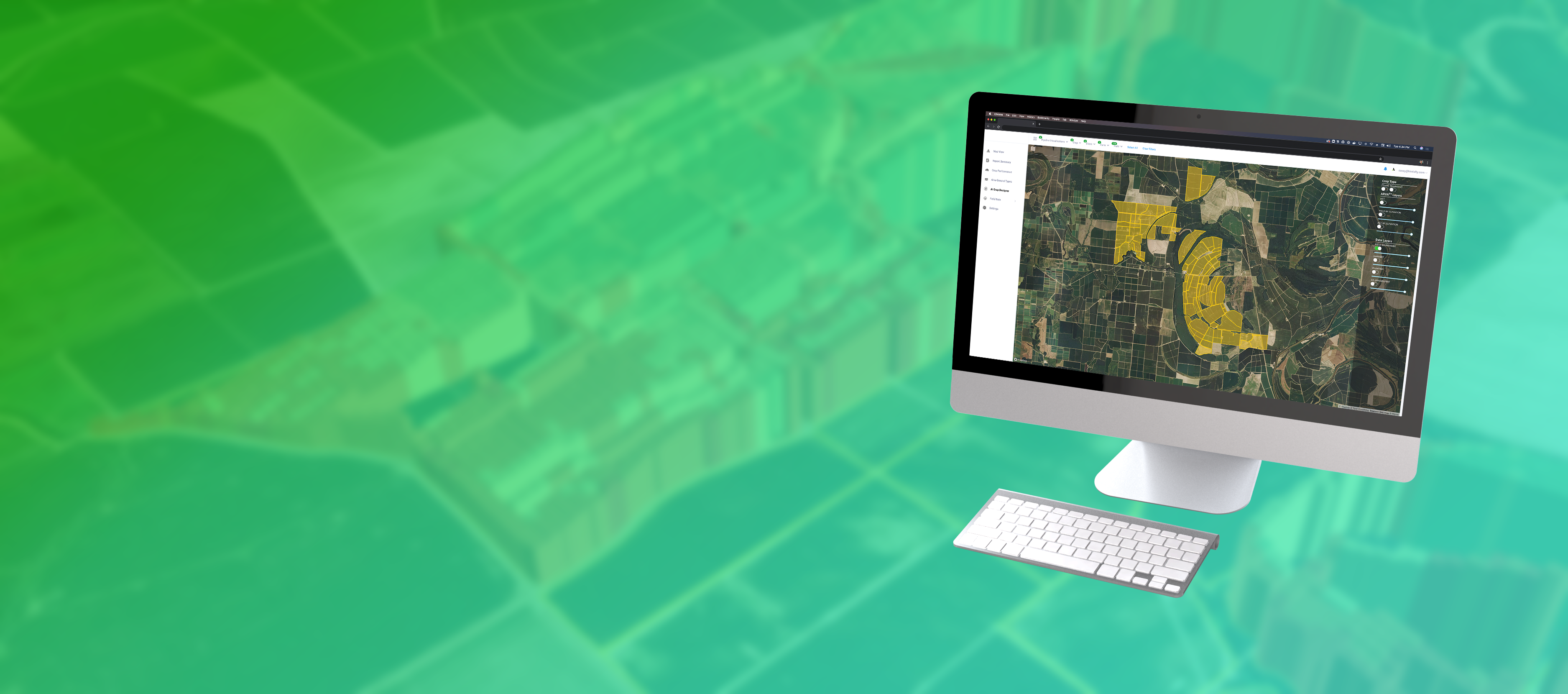 Designing The Enterprise Platform for Precision Agriculture
Arva intelligence needed a partner that understood the challenges of operationalizing machine learning in a user friendly product. They chose Lofty.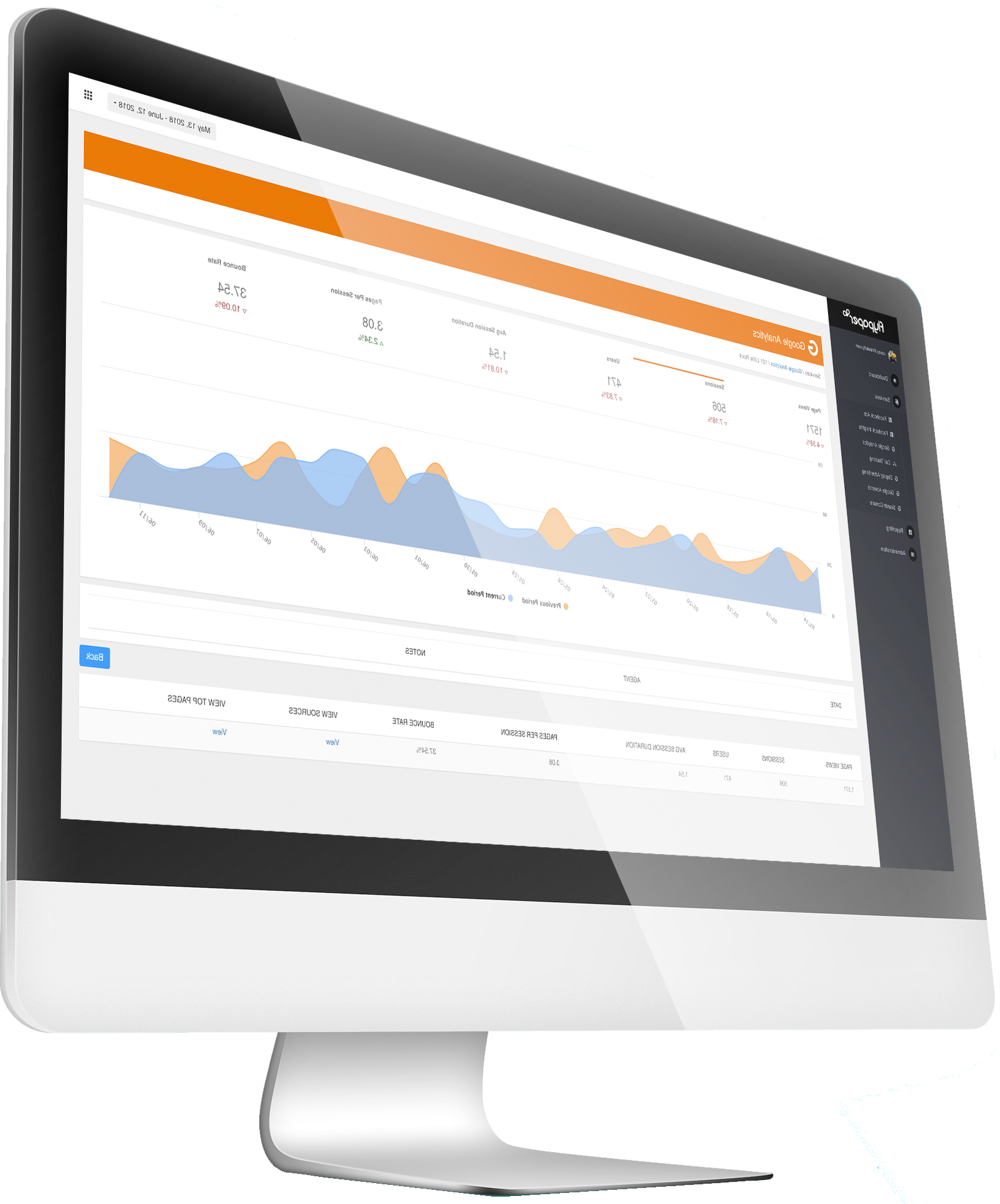 Engineering ROI Reporting at Scale
WEHCO Media was able to scale their marketing agencies faster after Lofty created an all inclusive tool for analysis and reporting
How does Lofty deliver?
Our focused expertise and dedicated teams makes us uniquely effective.
Ignite
Lofty IgnitionSM
Pre-development discovery, strategy, and design to get us aligned.
MVP
Rapid Product Prototyping
A minimum viable product gives us something that works, fast.
Iterate
Agile Software Development
Small teams. Continue planning. Ship features. Measure success. Repeat.
Support
Lofty Mission Control
Service disruption is not the kind of disruption we're going for.
It takes talent.
At Lofty we don't hire based on bullet points. We invest in talent, aptitude, experience, and character.
We believe in results over credentials, action over apathy, and above all else a relentless love of the craft of solving hard problems with code.
Insights from the Lofty Team


The Machines are Still Subservient is our blog on the business of data driven software development.
---
---
---