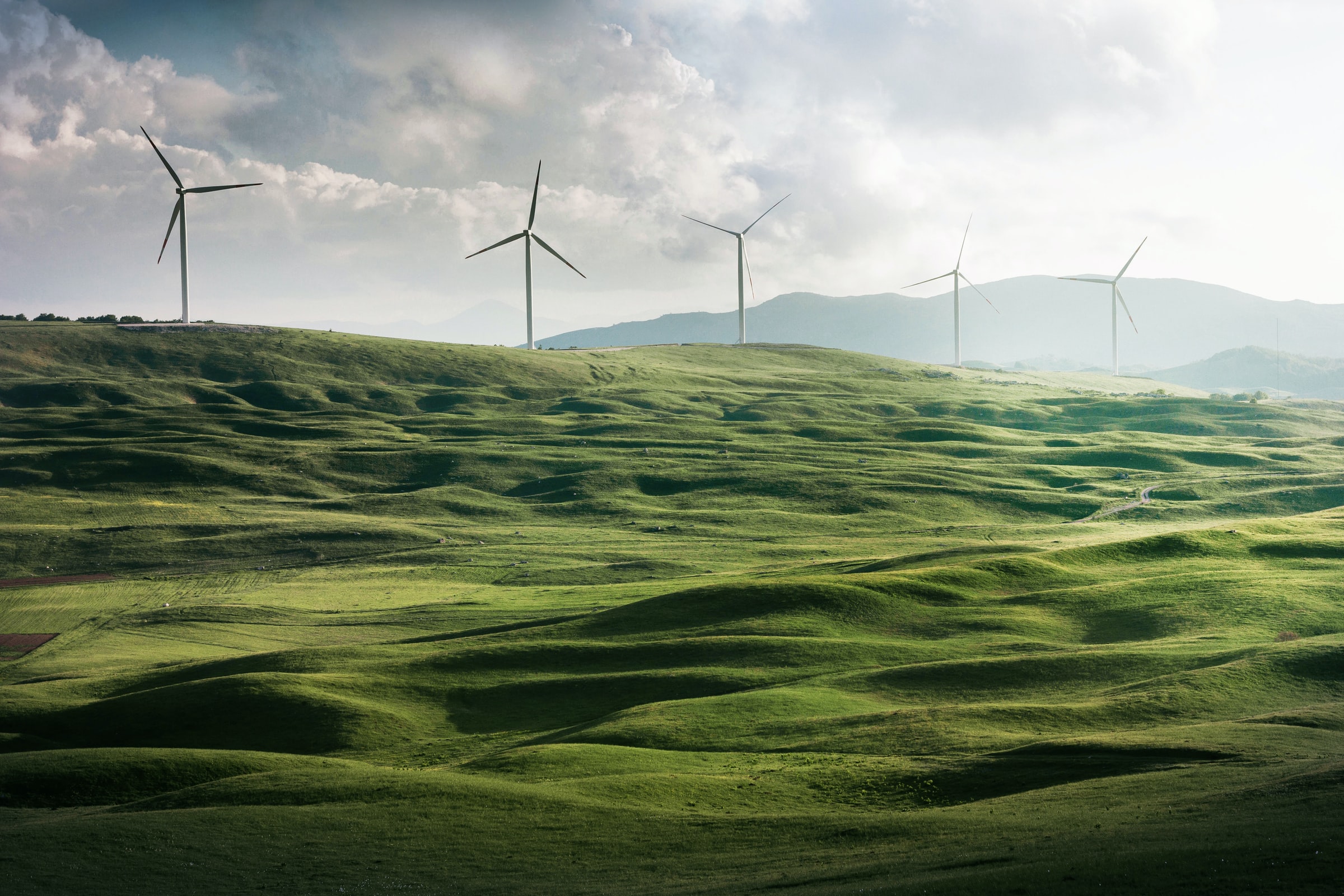 Hi, we're Lofty.
We help firms re-imagine service delivery via digital products and software.
We Work with Great Firms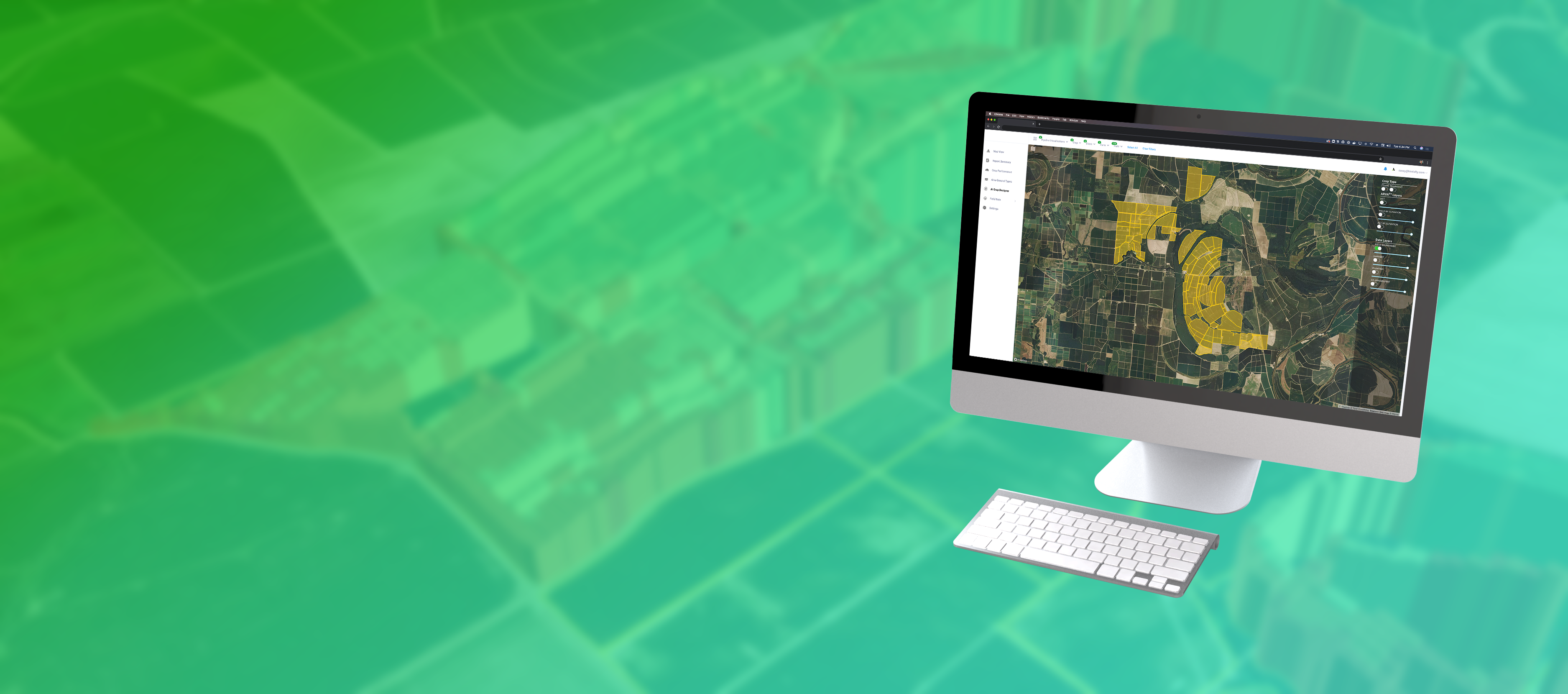 Service Digitization
with SaaS
We helped Arva Intelligence turn a labor intensive farmland analysis process into a Software as a Service tool and data platform.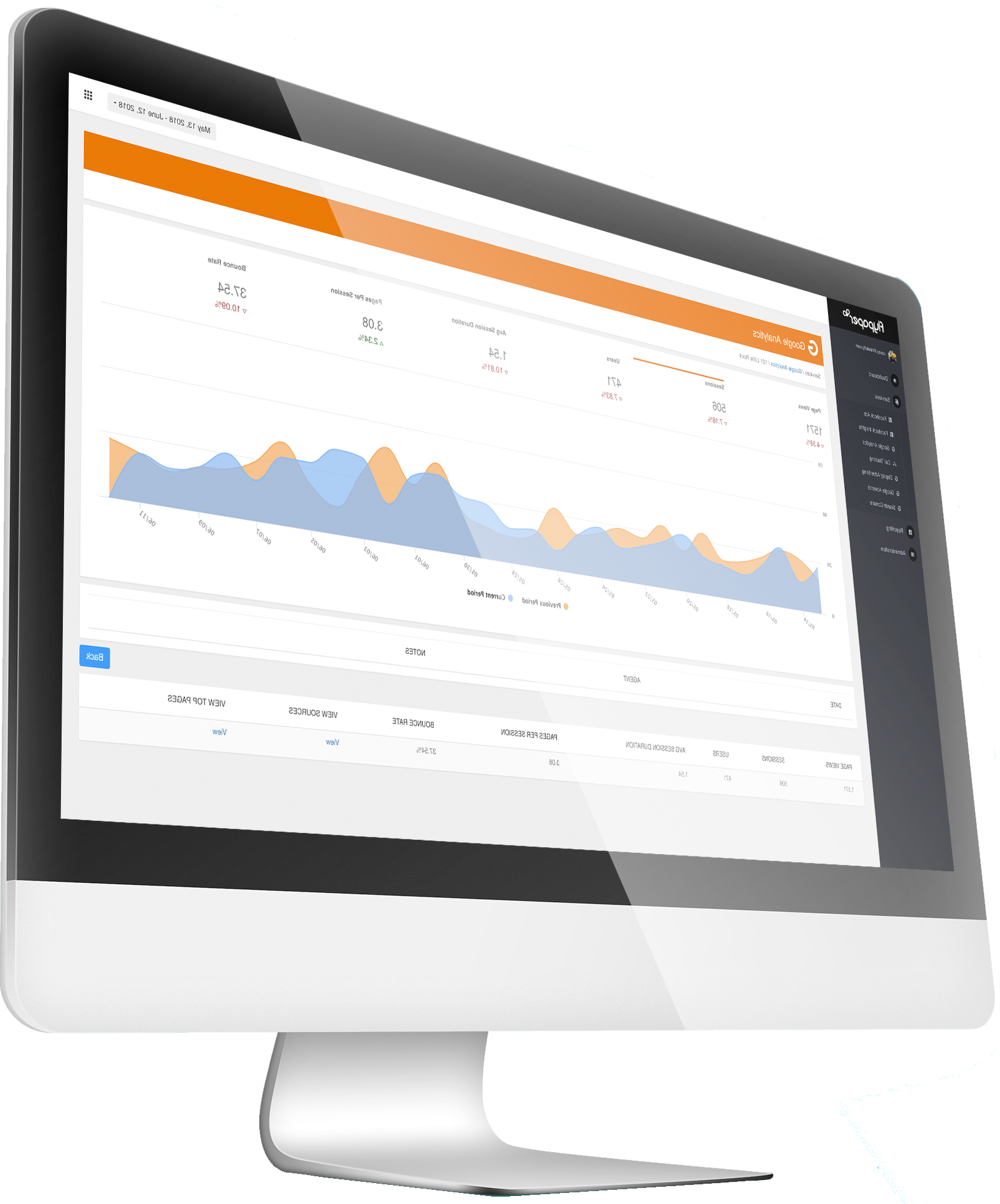 Enhanced Productivity
with Internal Apps
WEHCO Media was able to scale their agencies faster
after we automated the collection of their clients' metrics.
What can Lofty do for Professional Services Firms?
Increase the efficiency and capacity of your staff
Expressed as either cost reduction or a capacity increase, internal facing software tooling can drive profitability in scalable ways.
We've helped smart firms increase service efficiency by 10x, and in some cases much, much more.
Create new revenues with Software as a Service products
Leverage the firm's expertise into self-service products that plug right into your client's workflows.
We've helped disruptive firms build seven figure revenue streams with Software as a Service products.
How does Lofty deliver?
We maximize results through a process that drives out risk.
Ignite
Lofty IgnitionSM
Our strategy workshops quantify impact and feasibilty so we can focus attention on measurable results.
Prototype
Result Oriented MVPs
Our standardized tools and infrastructure allow us to rapidly launch and test viable products in weeks, not months.
Iterate and Scale
Agile Software Development
Once a prototype shows traction, we take a user-centric approach to maximize customer value.
The Machines are Still Subservient


Our thoughts on the business of digital product and application development.
---
---
---