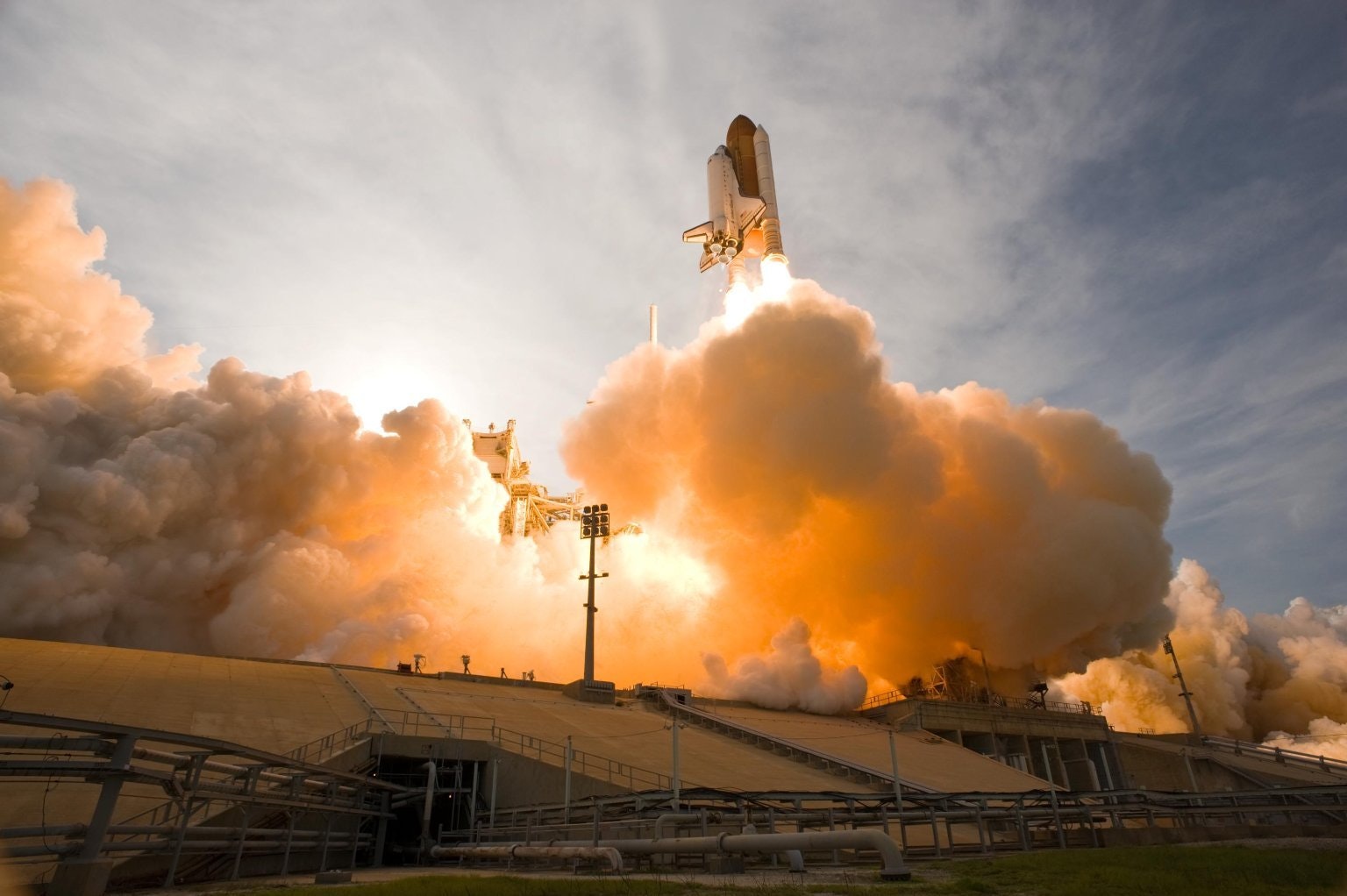 Hi, we're Lofty, a data-driven
digital product firm.
We help Data Science teams productize their work as powerful web and mobile software.
"Lofty has been an integral component of our team. We've achieved infrastructure and workflow scalability that consistently enables new growth."
— Greg Jennings, CTO, Mondobrain, Inc.
We Build Products with Technology
that Compliments Your Work
How does Lofty deliver?
Our experience working strategically with data science teams gives us an unfair advantage.
Ignite
Lofty IgnitionSM
Pre-development discovery, strategy, and design to get us aligned.
MVP
Rapid Product Prototyping
A minimum viable product gives us something that works, fast.
Iterate
Agile Software Development
Small teams. Continue planning. Ship features. Measure success. Repeat.
Support
Lofty Mission Control
Service disruption is not the kind of disruption we're going for.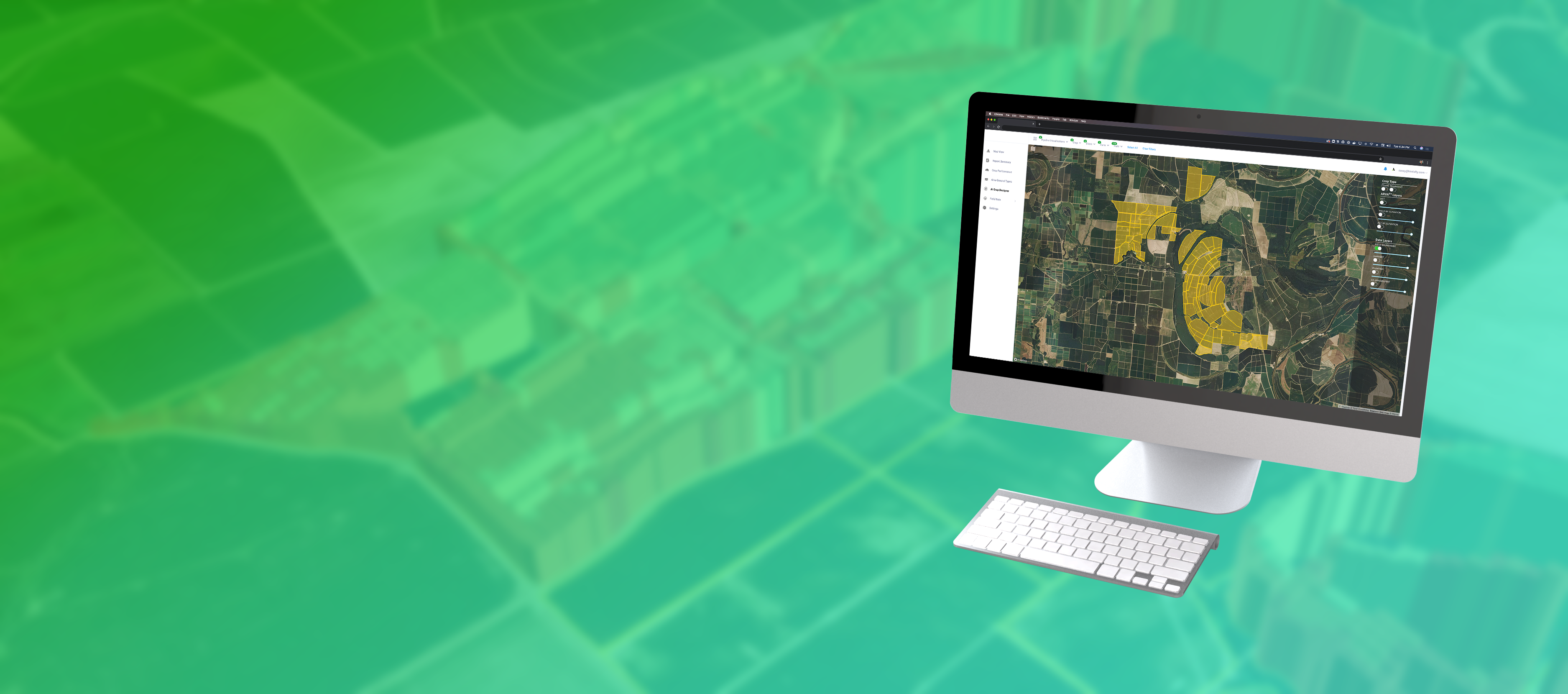 Our Work: Machine Learning Disrupting Precision Agriculture
We helped Arva Intelligence turn productize their machine learning algorithms into a Software as a Service product and geospatial visualization platform.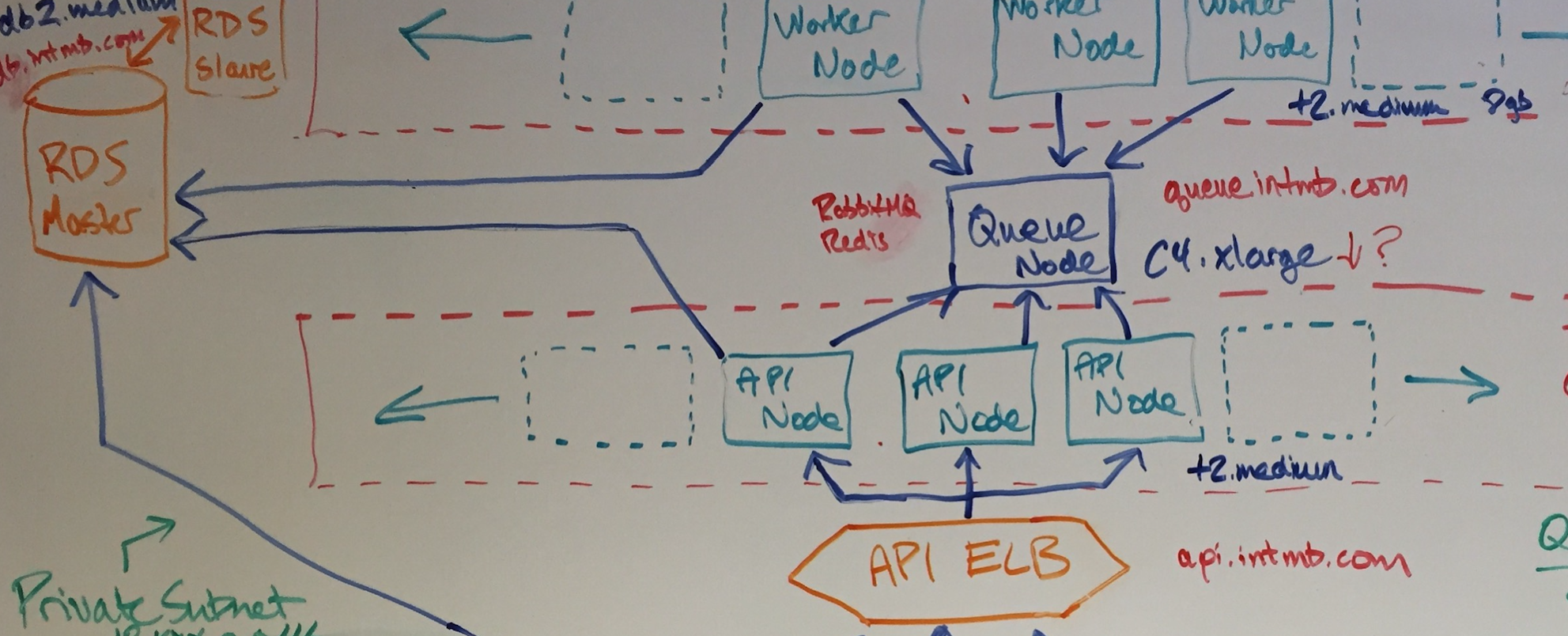 Our Work: Implementing a Scalable Architecture for Mondobrain's Machine Learning product
Lofty designed an infrastructure to enable Mondobrain to run their ML at scale through parallel processing.
Are You Missing These Components
of Data Product Success?
Data Driven Application Development
Data Science Grade DevOps and Automation