Lofty Labs
We may have dropped the "labs" from our name but don't worry, we still do experiments with our own products, podcasts, and open source tools.

We built Delegate to manage Lofty's internal business processes and quickly learned how helpful it could be for our clients and colleagues.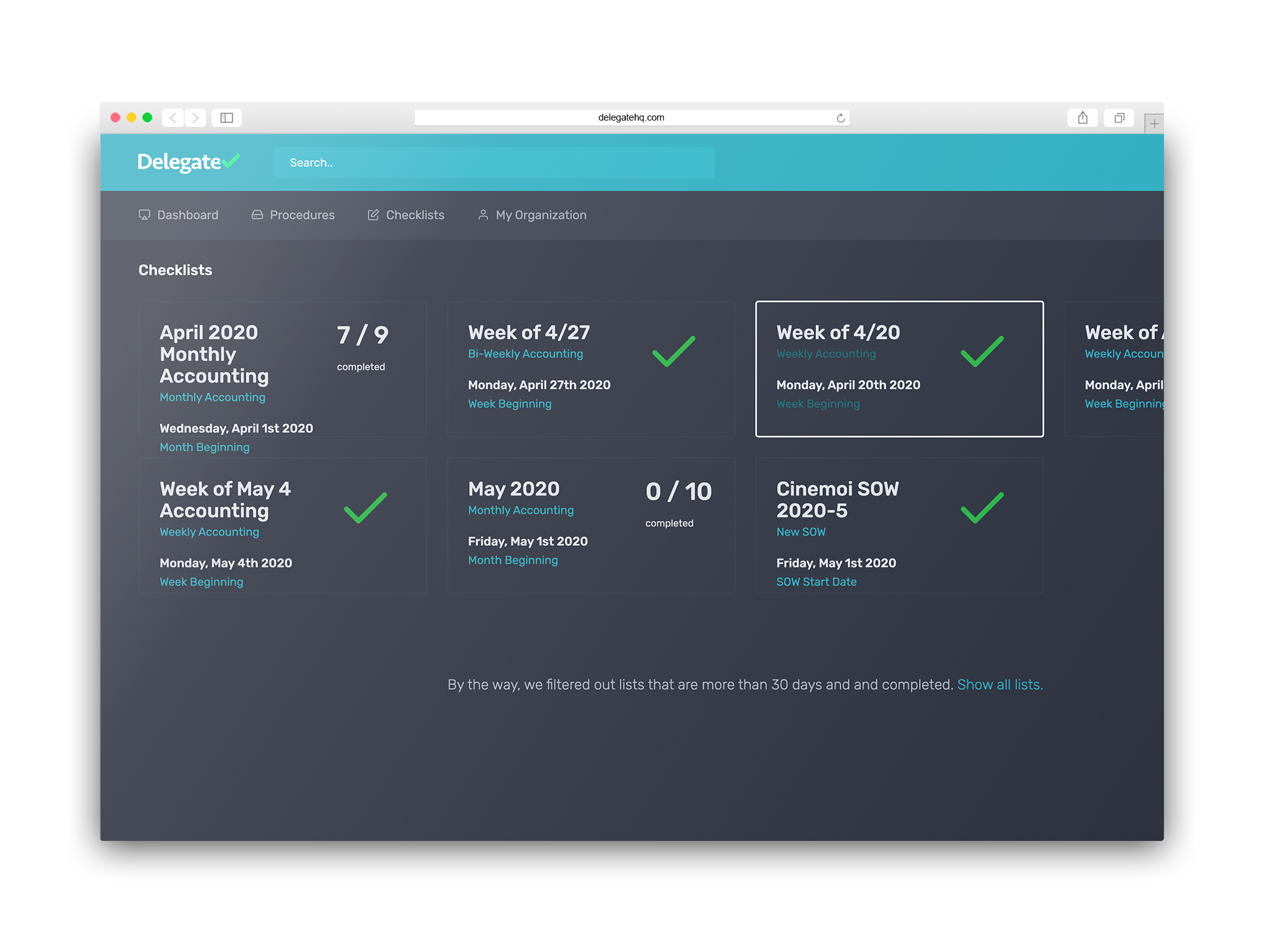 Open Source
We couldn't do what we do for our customers without open source technology, and we're proud to contribute back to that community.