Lofty's Process is a Proven System.
Embarking to build software without a structured methodology is an excerise destined for failure. After years of crafting technology solutions we've designed a process that maximizes successful outcomes.
Four Phases of Engagement
Research
Initial consultation sessions help us to understand your goals and align your vision with our expertise.
Ignition
Ignition is Lofty Labs' secret sauce. It's a pre-development discovery and planning phase we've crafted over years of delivering software products.
During Ignition, we collaboratively design the fundamental architecture, user experience, and strategy for project success.
Get the Ignition Overview Document
Flight
Working through two week sprints, we iteratively and methodically execute the Ignition plan.
You get to see and use the product throughout delivery, with your feedback constantly shaping and refining the final outcome.
Mission Control
Software products live far longer than their development phase and must be monitored, groomed, and nourished throughout their service.
Whether it's a hand-off to your team, or a long term plan of support managed by ours, we implement the support plan architected during Ignition.
The best way to learn how our process can elevate your business is to speak with a member of our team.
Book an Exploratory Call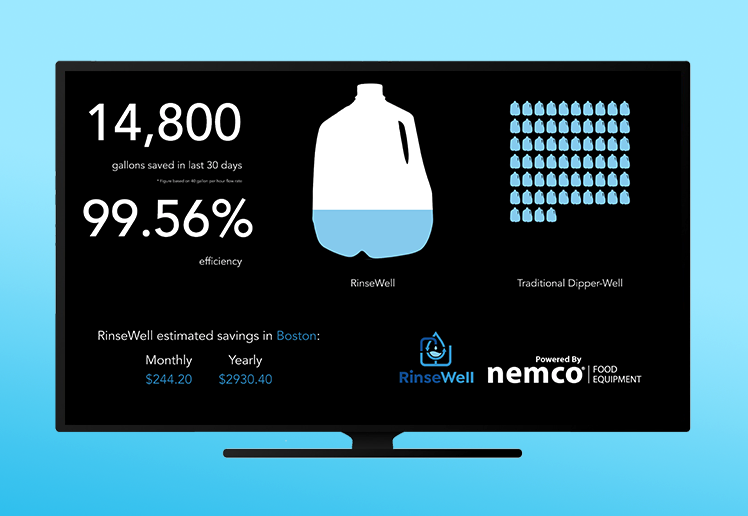 See the Lofty Process in Action
Visualizing Water Savings with Internet-Connected Commercial Kitchen Equipment
Learn more