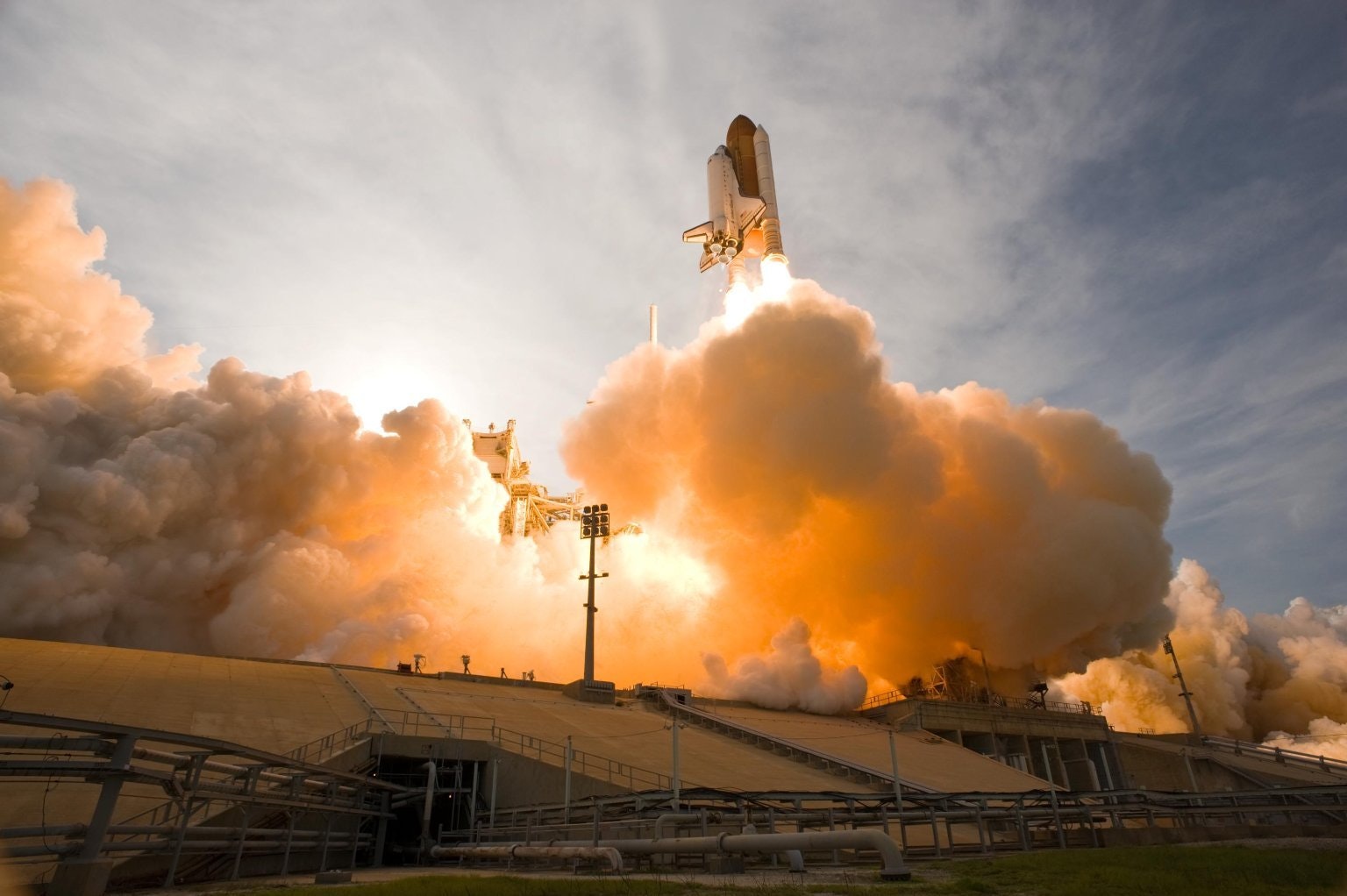 Hi, we're Lofty.
We work with Professional Services firms to enhance their offerings with software and apps.
What can Lofty do for Service Providers?
Increase efficiency by 1000% or more
Expressed as either cost reduction or a capacity increase, internal facing software tooling can drive profitability in scalable ways.
We've helped smart firms increase service efficiency by 10x, and in some cases much, much more.
Unlock new revenue streams with SaaS
Convert lines of service into self service products that leverage your expertise.
We've helped disruptive firms build seven figure revenue streams with Software as a Service products.
We keep some truly fantastic company.
How does Lofty deliver?
Our experience working strategically with Professional Service firms gives us an unfair advantage.
Analyze
Lofty Disruption IndexSM
We can evaluate your service lines for opportunities to optimize or productize.
Ignite
Lofty IgnitionSM
Pre-development discovery, strategy, and design to get us aligned.
Iterate
Agile Software Development
Small teams. Continue planning. Ship features. Measure success. Repeat.
Support
Lofty Mission Control
Service disruption is not the kind of disruption we're going for.
Let's get you some info.
Tell us about yourself and we'll hand select some highly relevant case studies and work samples.