Amazon Web Services Consulting
It takes a lot of effort to keep up with the most innovative cloud services provider in the world. We can show you how to make it look easy.
Lofty Labs will help you make the most of your cloud infrastructure

Amazon Web Services (AWS) provides all the tools your business needs to take advantage of Amazon's data center infrastructure.

By running your applications in the AWS Cloud your business can operate more efficiently, save substantial costs, and benefit from the scalability and security of a high-performance cloud solution.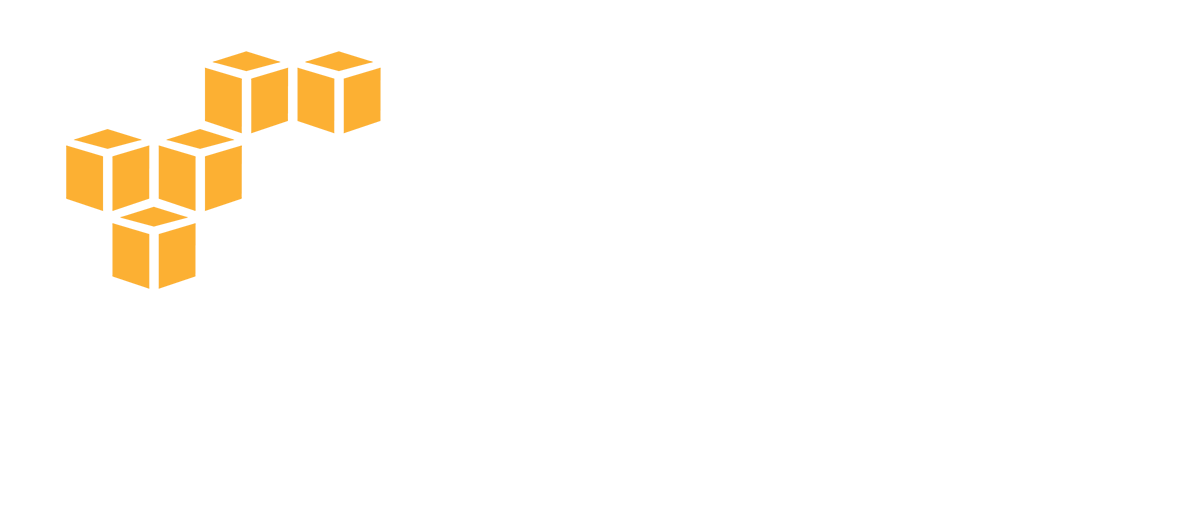 How Does Lofty Labs AWS Consulting Work?

As the client of an AWS Partner Network (APN) Consulting Partner, you will have experienced and certified AWS engineers deploying, running, and managing your applications in the AWS cloud. We also take advantage of exclusive partner benefits and the latest innovations straight from Amazon Web Services.
We provide AWS consulting in a highly strategic environment so that you only invest in the level of involvement you need.

Scope
Our consultants meet with you to collect information and provide an estimate of the engagement's level of effort.
Discovery
The next step is a deep dive into your current infrastructure and the formation of an in-depth project roadmap.
Implementation
We work with your team to work through the development of your AWS cloud infrastructure.
Maintenance
After deployment, we assess the need for a maintenance strategy that best suits your goals.
Need AWS Training For Your Team?
Do you have a team who could implement on AWS but need some training? As certified AWS Consulting Partners we are equipped to offer training backed by the resources of Amazon Web Services. Learn how to leverage the latest AWS tools to develop secure and scalable environments for your software products.
Schedule Your Training Session