DevOps: The Collaborative Movement that Reduces Costs and Improves Quality

DevOps is often referred to as a movement or even a philosophy. It's not just about writing deployment scripts and configurations; it's a transformative process that your business must embrace. We'll help you develop and adopt an end-to-end DevOps strategy that will get you maximum adoption from all stakeholders.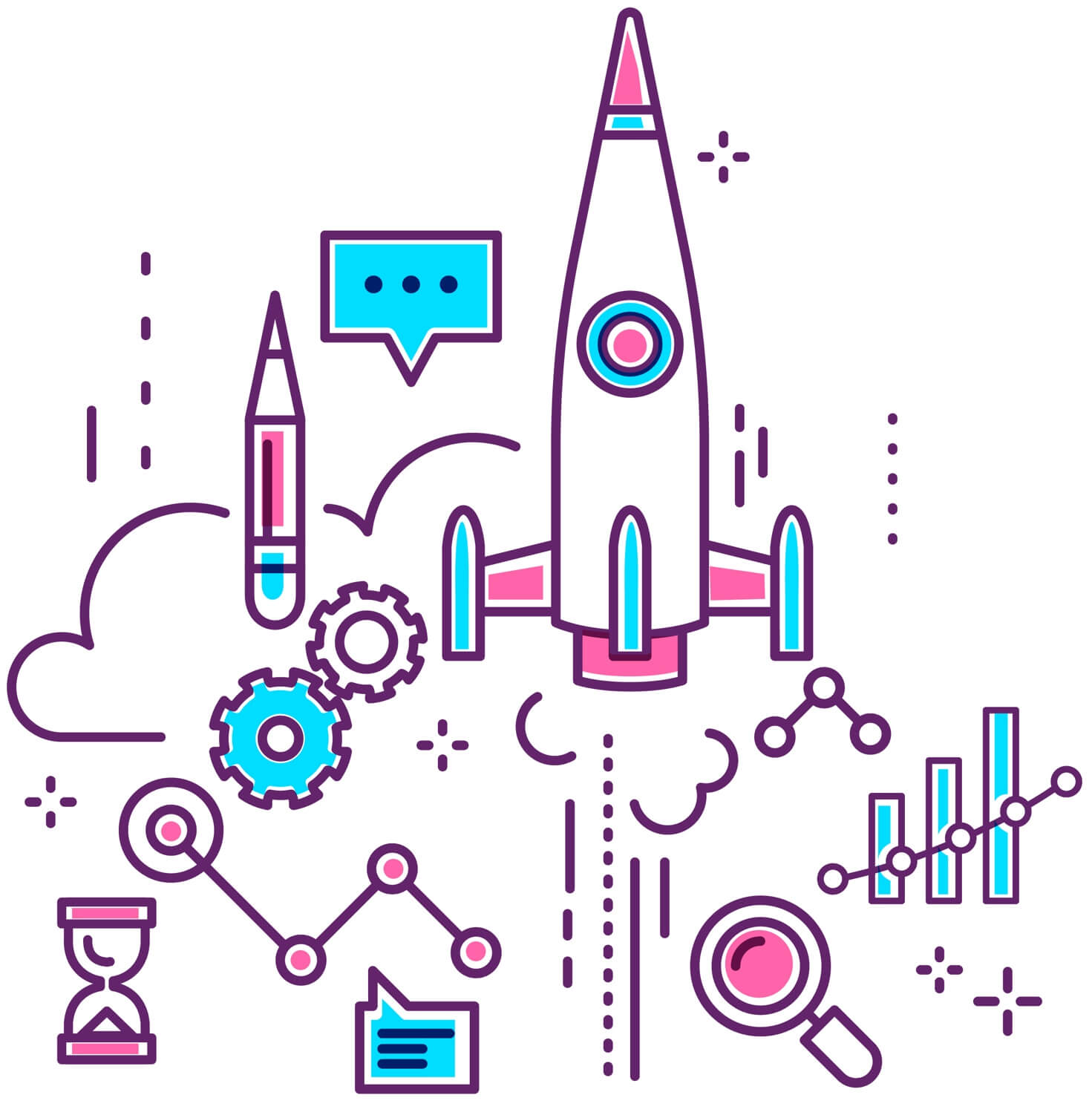 Continuous Feedback.
Continuous Integration.
Continuous Improvement.

DevOps uses a set of practices to automate the proesses of software development and IT operations, so that the two can build, test, and deploy software with efficiency.
Here are some ways Lofty Labs can help your business implement DevOps:
Source Control and Code Review

Git, repository hosting, code review and integration workflows
Deployment Automation

Lofty Labs uses Ansible to automate the process of deploying software to server infrastructures.
Full Software Development Lifecycle

From first commit to global deployment, we design and implement workflows that teams get things done.
Continuous Integration

Build, package, and deploy applications with automated tools.
Infrastructure Provisioning

Using tools like Terraform, we describe infrastructures as code so they can be reviewed, tested, and integrated into development workflows.
What are the benefits of DevOps?
Improved Communication
When an organization fully adopts a DevOps strategy, it not only decreases complexity and optimizes processes on development - it maximizes the communication between the business, the Development team, and the Operations team who maintain the systems.
Stronger Teamwork
With improved communication and a process to manage every outcome, DevOps reduces team stress, minimizes inefficiencies, and offers a more transparent work environment.
Quality Output, Faster Deployment
Having these two teams use a common workflow and philosophy maximizes output and supports software initiatives in the company. Time is everything in business; The introduction of DevOps will give you a competitive edge in the market.