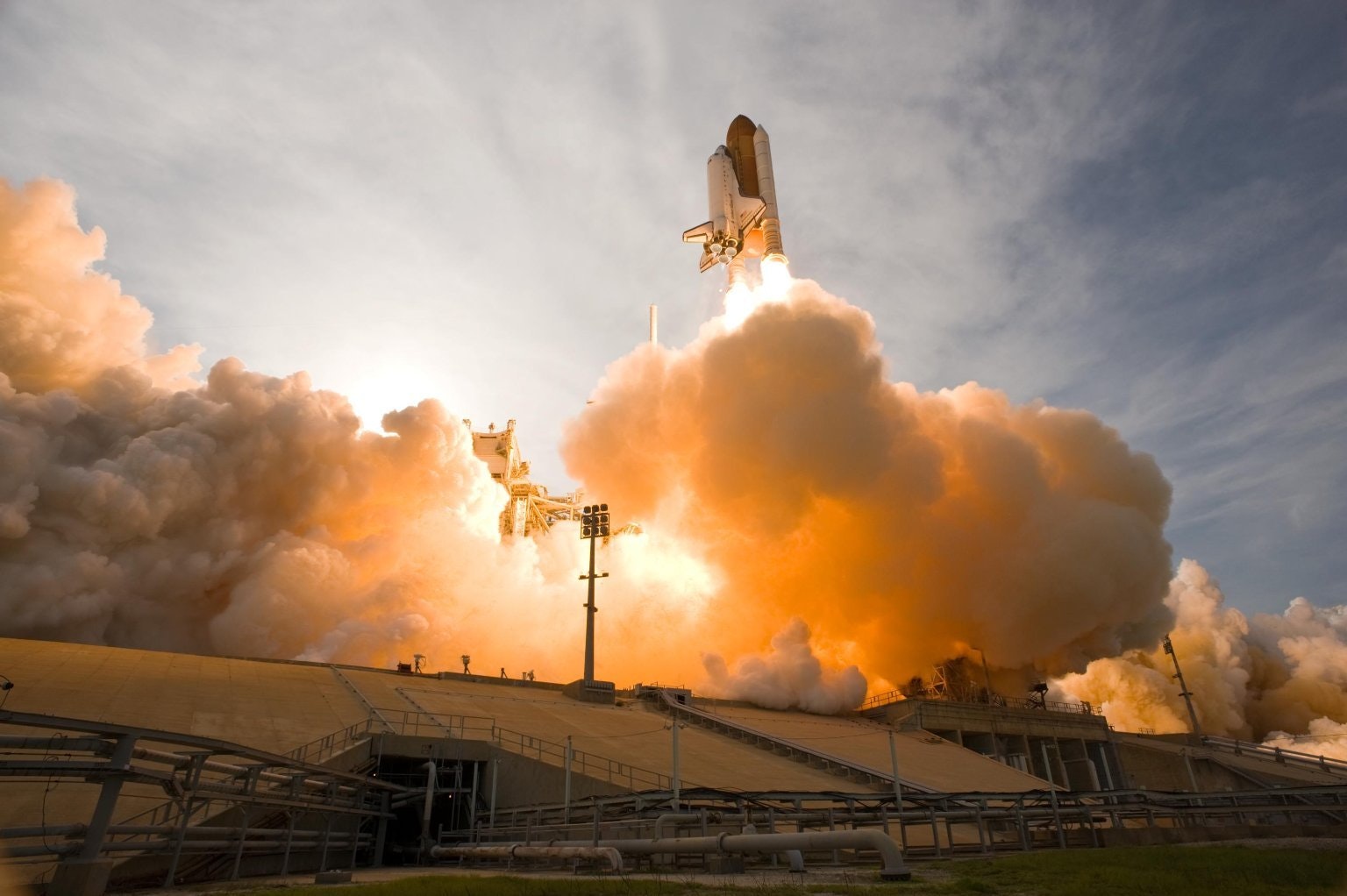 Web and Mobile Application Development
Increase the efficiency of your business with custom developed software.
Web Applications
Web applications run in a browser and are accessible by your colleages and clients on any device anywhere in the world.
Mobile Applications
Native mobile applications run on your mobile device and provide data collection and retrieval opportunties in the field.
Headless Applications
Much of the world's software runs quietly in the background, silently routing phone calls, internet traffic, and managing data.
There are three primary ways we engage to build applications.
MVP
MicroProjects
Pricing Starts at $61,578
Fixed Budget

Small Scope

Lofty's Process and Methodology

1 Week of Discovery, 8 Weeks of Development
Large Team
Projects
Discovery Starts at $8,586
Fixed Scope

Large Scope

Lofty's Process and Methodology

3-12 Month Timeframe
Long Term
Innovation Team
Terms Start at 6 months, with Standard Discounts at 12+ months
Fixed Budget

Large Scope

Integrated Into Your Team

Ongoing
We build applications using open source technologies in order to deliver robust software rapidly. This is the stack we love.