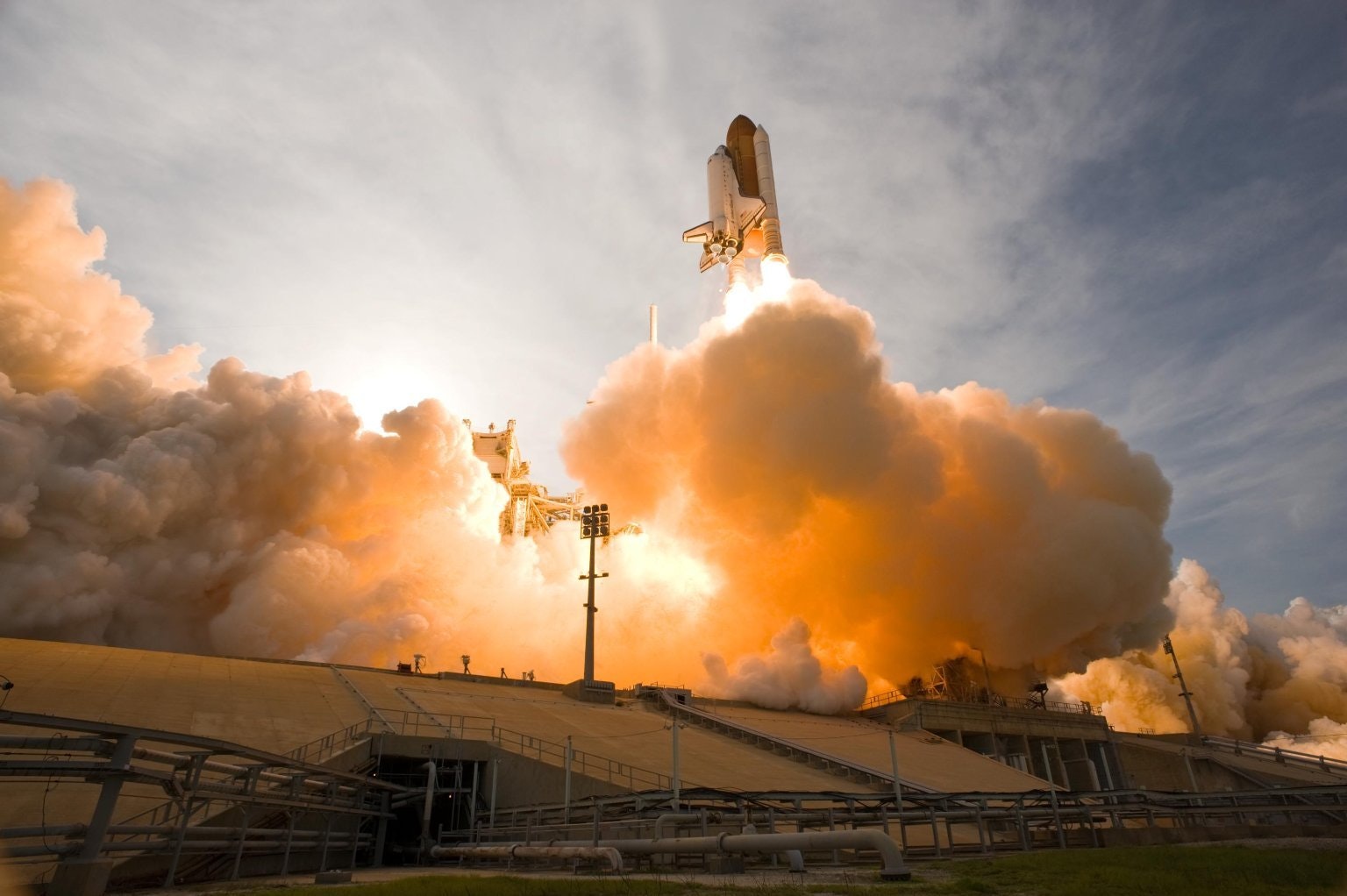 Digital Product Development for ambitious data-driven applications.
Web Applications
Web applications run in a browser and are accessible by your colleages and customers on any device anywhere in the world.
Mobile Applications
Native mobile applications run on your mobile device and provide data collection and retrieval opportunties in the field.
Data-Driven Platforms
Web, Mobile, APIs, and background computing working in concert to deliver data-driven experiences to your users.
Interested in the Tech?
Hello fellow geek! This is the stack we love.